THE BICICLE
For several years ZMC has, in addition to our core business producing chains and sprockets, also been involved in the production of…bicycles.
However, these miniature bicycles are for demonstrative purposes only, produced entirely by laser techniques using ZMC production laser machines.
ZMC boasts two Bystronic 4400W laser cutting systems, loaded automatically, and capable of cutting up to 25mm thick in carbon steel and up to 20mm in stainless steel.
The intricacy of these small pieces, which measure approximately 20mm x 12mm, demonstrates the quality of the laser cutting process carried out by ZMC. The attention to detail and the appreciation of the gesture never cease to impress the recipient.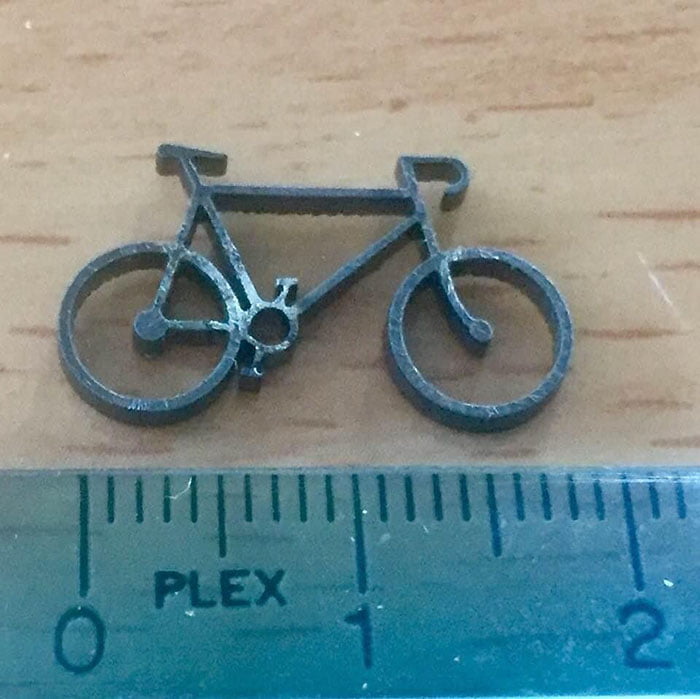 This miniature bicycle symbolises the ZMC culture regarding experience, technical knowledge, accuracy and quality. Those who partner with ZMC meet a company that will understand and satisfy every need without forgetting the important aspect of the human relationship.